This cold winter, every Ukrainian felt an increase in heating prices, which hit the family budget.
But what if there is no heating or budget at all? What if you live in the anti-terrorist operation zone or near Kyiv, but you have no work due to constant lockdowns … If the family has many children? If there is a child with a disability in the family? Then the money you don't have should be spent on medicine!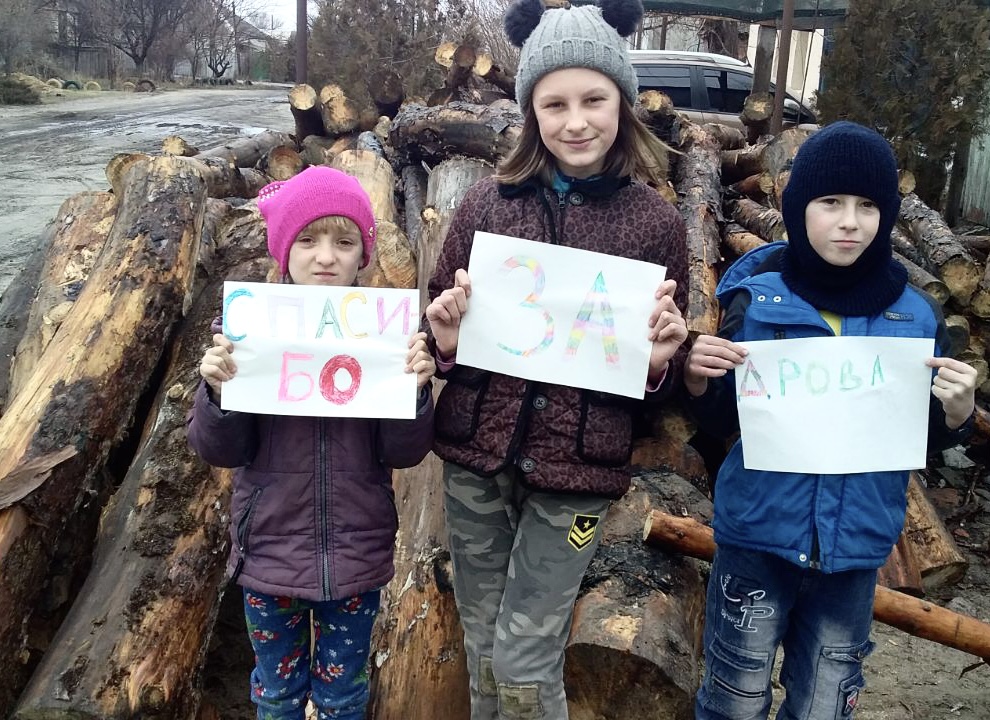 Dear partners, this winter you have become real heroes for 47 families in Ukraine.
These are large families, family-type houses and families with children with disabilities. 33 families in the Luhansk region and 14 families in Makarov village and nearby villages received: firewood, financial assistance to pay for gas, food packages, finance for medicines and products.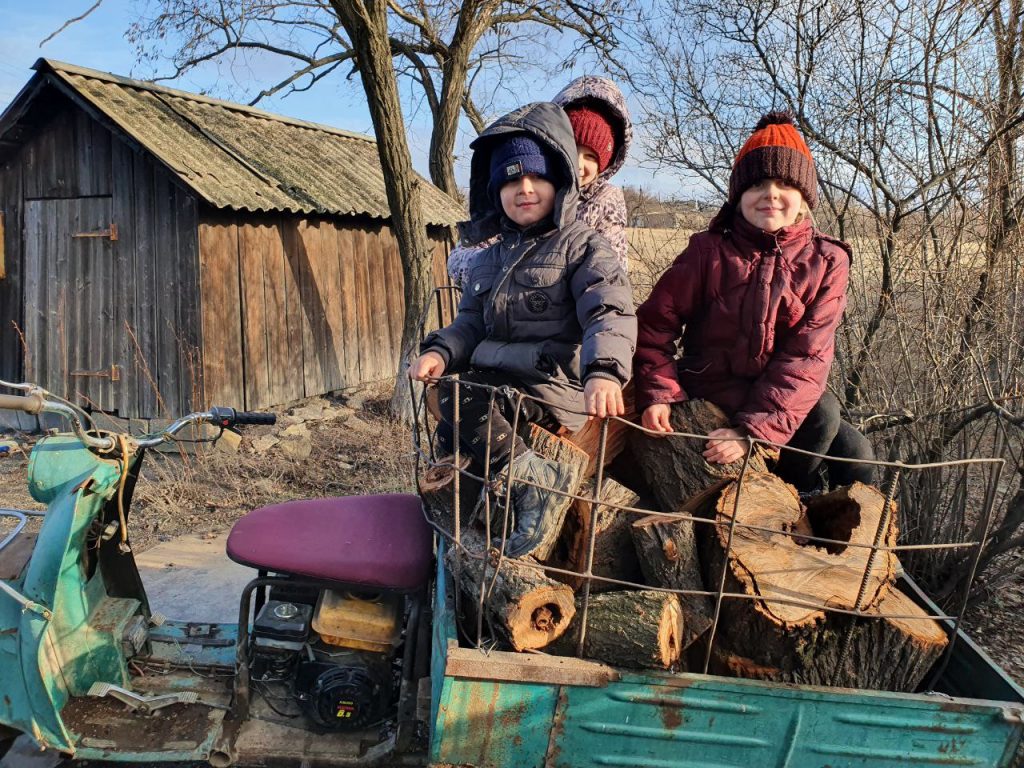 These families felt God's warmth and care for their families and children! They survived the winter, did not die of cold, hunger and lack of medicine – thanks to your prayers and your finances. The completely report is able for our partners here.
Take care of yourself and your family!
With love and prayers for you,
the "LoveHasNoBorders" team.
To become a regular partner for the rehabilitation of children with disabilities starting from $3 per month through our page on the Patreon service. Even $3 a month makes difference and bring wonders into the lives of children! In face, any support is priceless!
You can become a co-author of a real miracle in the real life of a child with a disability through your donation by clicking the "Donation" button below, and use your bankcard to donate any amount in UAH.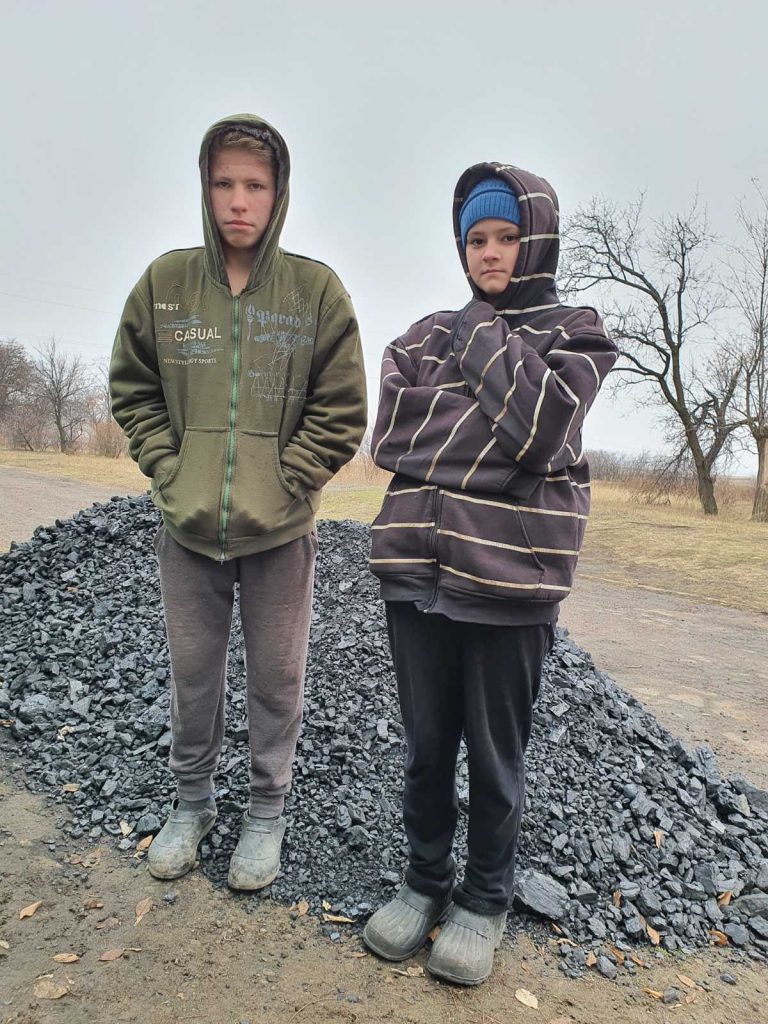 Please subscribing to our Facebook page, Instagram,  YouTube channel and Telegram to get news.