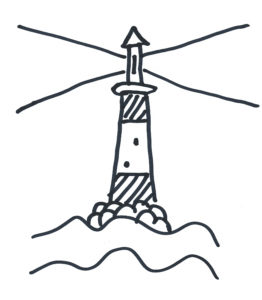 We are announcing a logo and slogan contest for our future rehabilitation center for disabled children.
We already have a name – "Lighthouse. The family revival centre". We are going to use an English name for it.
Logo and slogan have to be simple and laconic, they have to show the main unique principles of our rehabilitation center, and in the same time they have to transfer our desire to give hope and power to parents and their disabled children.
Please, comment your slogan down at the news page, and send your logo sketches at our email address or the Facebook page.
When is the deadline? We are waiting for your propositions till the end of September 2019.
The results of a contest will be posted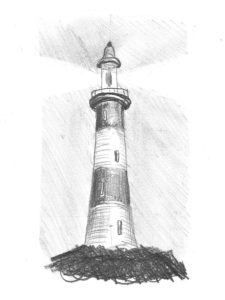 on our Facebook page.
A logo and a slogan which wins will become a foundation of our logotype. Also, the authors of 3 best propositions will get T-shirts with a logo of our center.
So follow us on Facebook and YouTube channel Lighthouse FC Salem. We are thankful for subscribing us and watching our new videos.

Join to changing the disabled children lives and  the building process of our center financially through Your donations! Know how to do it from any country by press "donation" (the Ukraine currency is UAG) or writing us an email.

This video shows our creativity level. So the next step is to make an anthem.