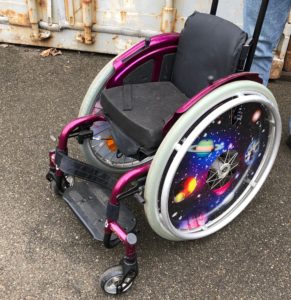 We are looking for a little princess who needs a carriage!
We are ready to give this beautiful coach for free to the charming little girl it suits.
We have a cool children's wheelchair. Not new but in a good condition. The pillow for preventing pressure sores is included.
Another important element of the carriage design is special handles, which are perfectly adjustable to any height of the adult helper.
So you can teach a child to move and control the wheelchair: the child will learn to use the wheels, and the adult will hold a handle of a wheelchair to back up the child).
If you want to have this wheelchair — please, call or write us on our FB page.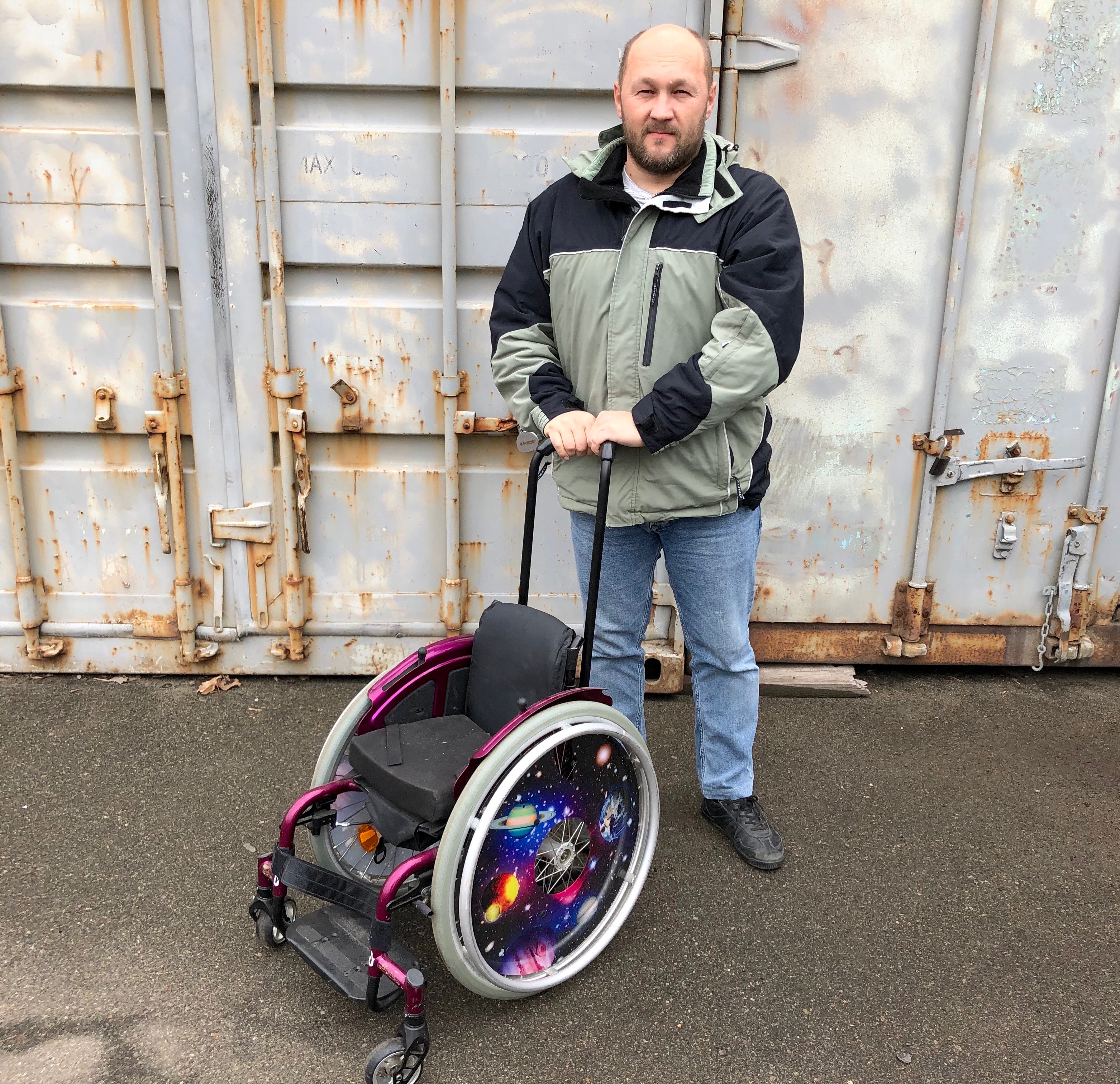 Join to changing the disabled children lives and  the building process of our center financially through Your donations! Know how to do it from any country by press "donation" (the Ukraine currency is UAG) or writing us an email.