We have announced a competition for the best logo sketch for the LihgtHouse Makariv center.
Children with disabilities from all over Ukraine took part in the competition.
The jury considered all the works and is ready to announce the winner.
They are sisters Maria and Ekaterina Stulneva (15 years old, Stanytsia-Luhanskaya village, Luhansk region)!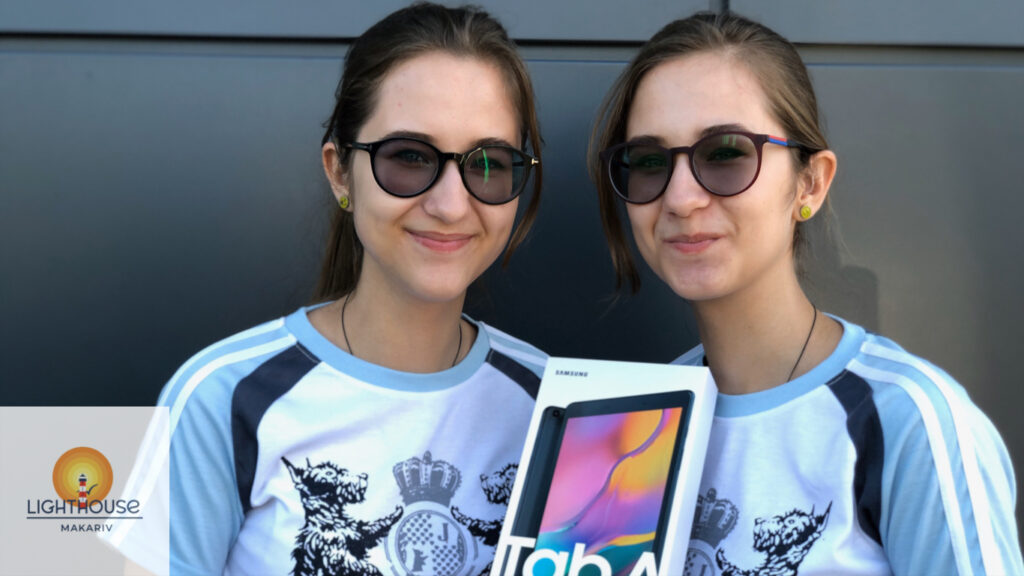 The winners received an award.
More about the event on the video:

With love and prayers for you,
the "LoveHasNoBorders" team.
You can become a co-author of a real miracle in the real life of a child with a disability through your donation by clicking the "Donation" button below, and use your bankcard to donate any amount in UAH.
Please subscribing to our Facebook page, Instagram,  YouTube channel and Telegram to get news.