The dentistry for disabled child is often a rather difficult task.
In the format of our project of medical care for children we met Amina Holubova in the clinic, where she was brought  by our car. The girl urgently needs treatment of several teeth. We deliver children for treatment by the means of Fund.  
A mobile medical clinic provided services for Amina free of charge. Thank you so much  for the very important help!  
Amina Holubova (14 years old) lives in a large family in Kyiv. She has a diagnosis – cerebral palsy, but she does not give up. This child is a young motivational speaker. Her strong side – sincere smiles and ease of communication. No doubts Amina never stops to smile. And even in a dentist's chair she is smiling.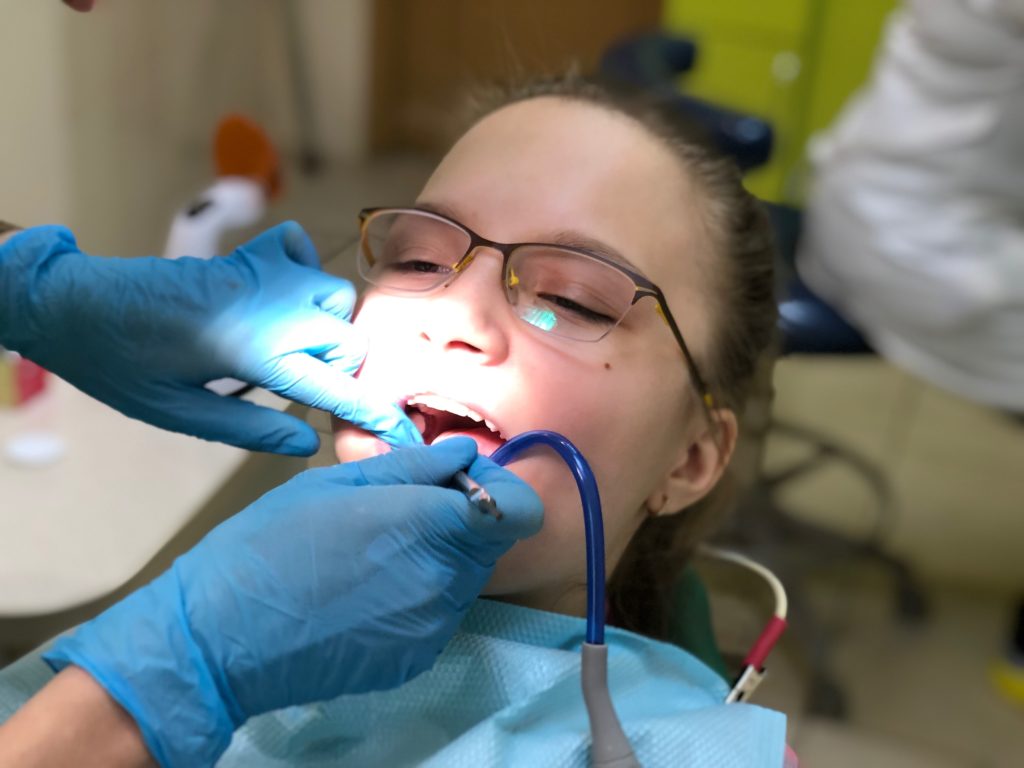 Join to changing the disabled children lives financially through Your donations! Know how to do it from any country by press "donation" (the Ukraine currency is UAG) or writing us an email.