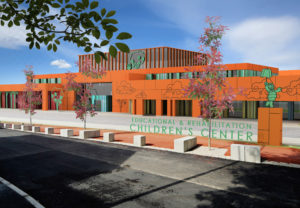 Dear friends
Who wants to have fun?
Please, help us to give a name for the Family Rehabilitation Center for Disabled Kids in Makariv town.
We are waiting for your variants.
Please leave them in comments!
Join to changing the disabled children lives and  the building process of our center financially through Your donations!
Know how to do it from any country by press "donation" or writing us an email.