Friends, we are asking to you to become long term partners. 
The war destroyed everything we had been working for for over a year and a half. Almost everything in our center in Makarov was taken by thieves during enemy occupation and we will start all over.
Many families of children with special needs live in the Bucha area.  They are often families with multiple kids.  And it is the children who suffer most from the war and who need our help.
We will resume our work at the rehabilitation center for children with special needs in Makarov, Funding for this is critically low, but we believe that with your help we will be able to help those who need it.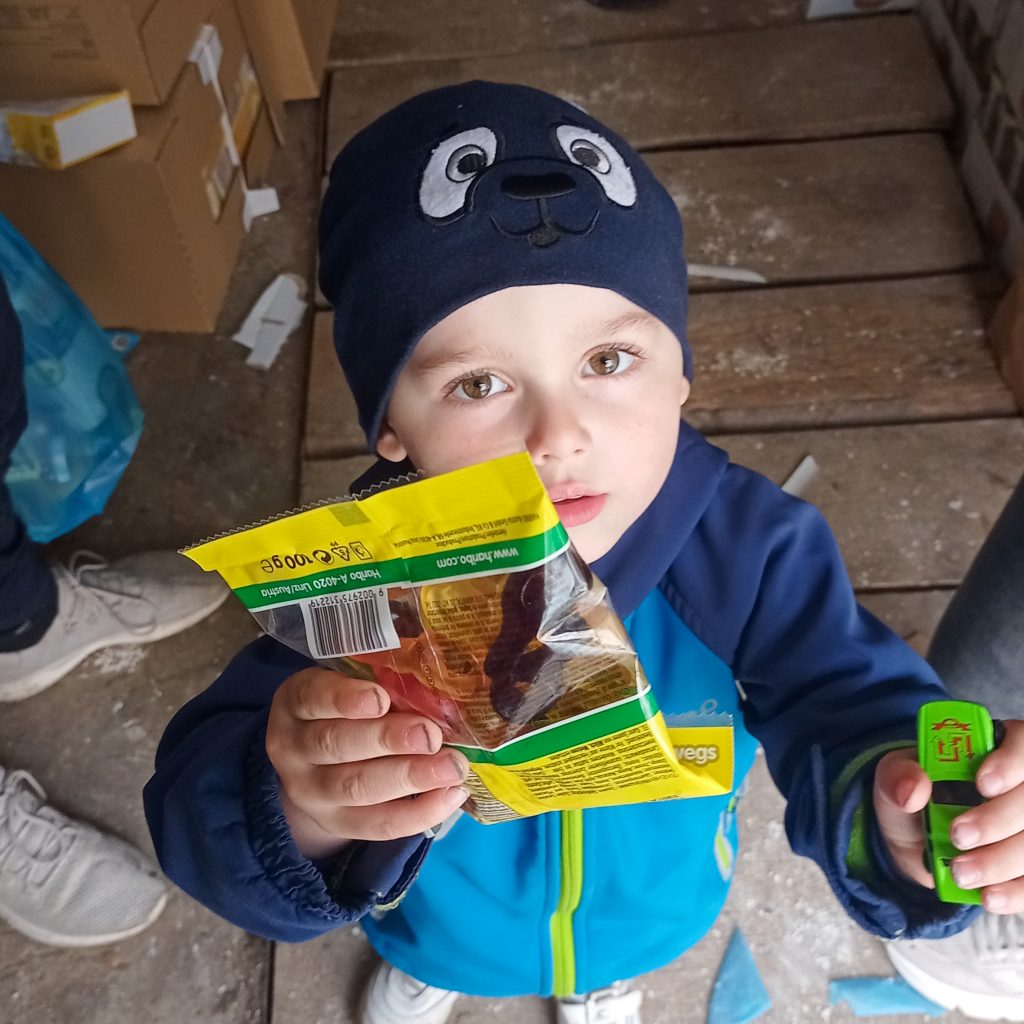 You can become a partner through the «how to help» section on our site.
With love and prayers for you,
the "LoveHasNoBorders" team.
Join us.  We are doing something important.  Children cannot take care of themselves, they truly need our help.
If you have not yet become our partner, we invite you to join the cause of goodness and mercy.  Believe me, it's worth it.
To become a regular partner for the rehabilitation of children with disabilities starting from $3 per month through our page on the Patreon service. Even $3 a month makes difference and bring wonders into the lives of children! In face, any support is priceless!
Please subscribing to our Facebook page, Instagram,  YouTube channel and Telegram to get news.