We have received from the designers a few sketches of the new styles of a facade of the center buildings.
We share them for everybody and ask you to write your opinion on colors and style, other recommendations in the comments under the news on the site.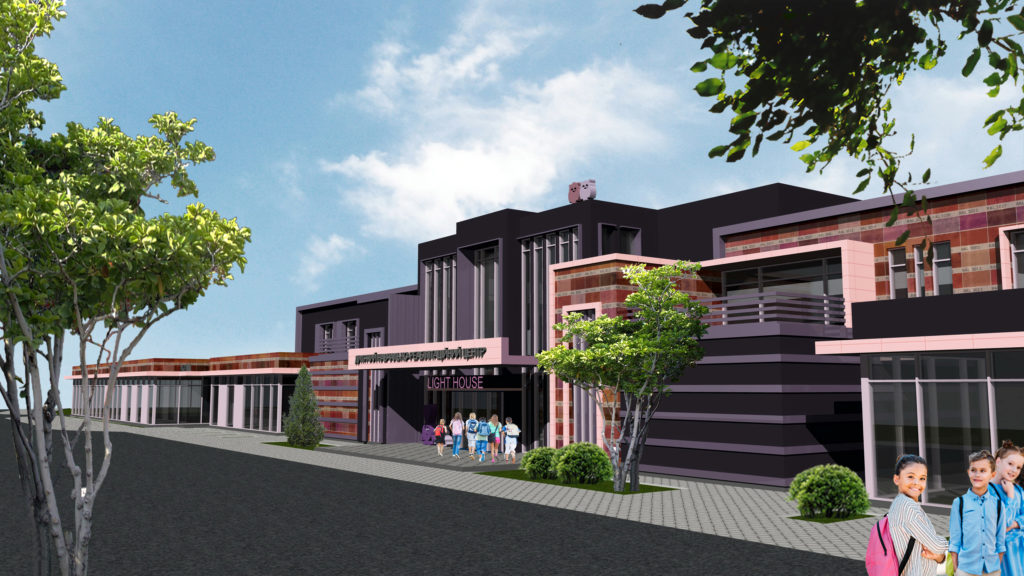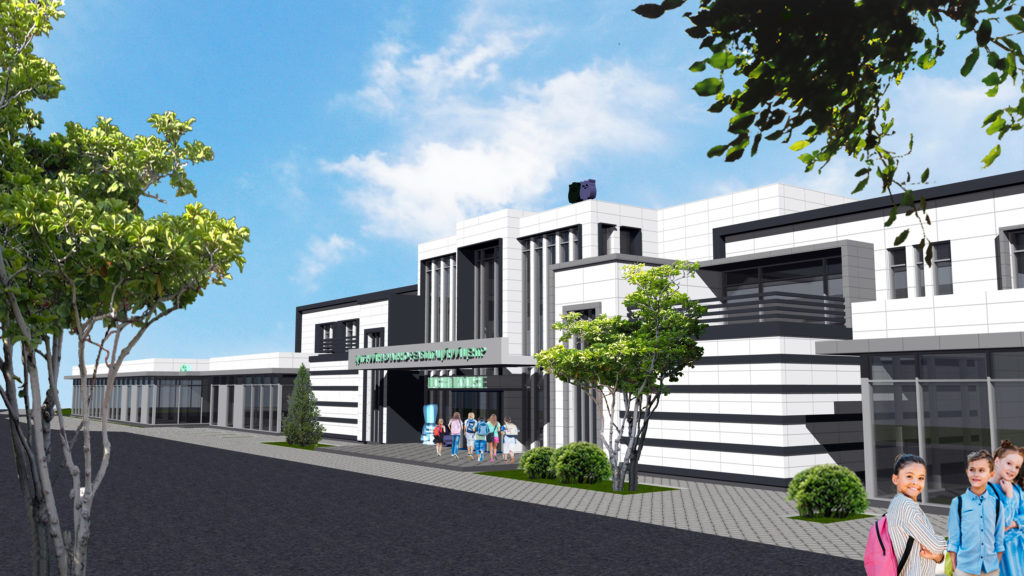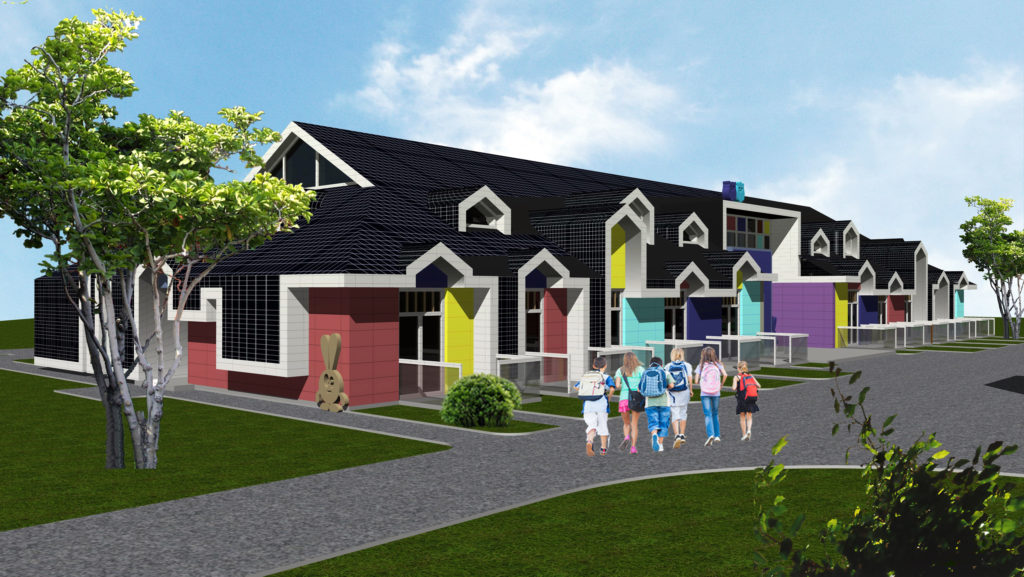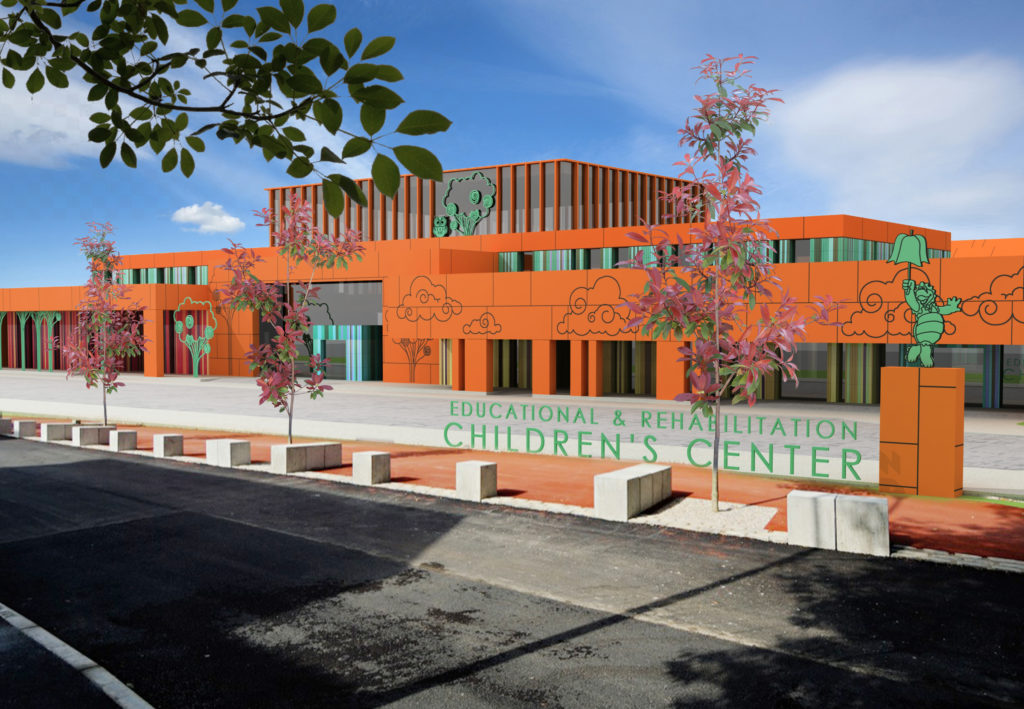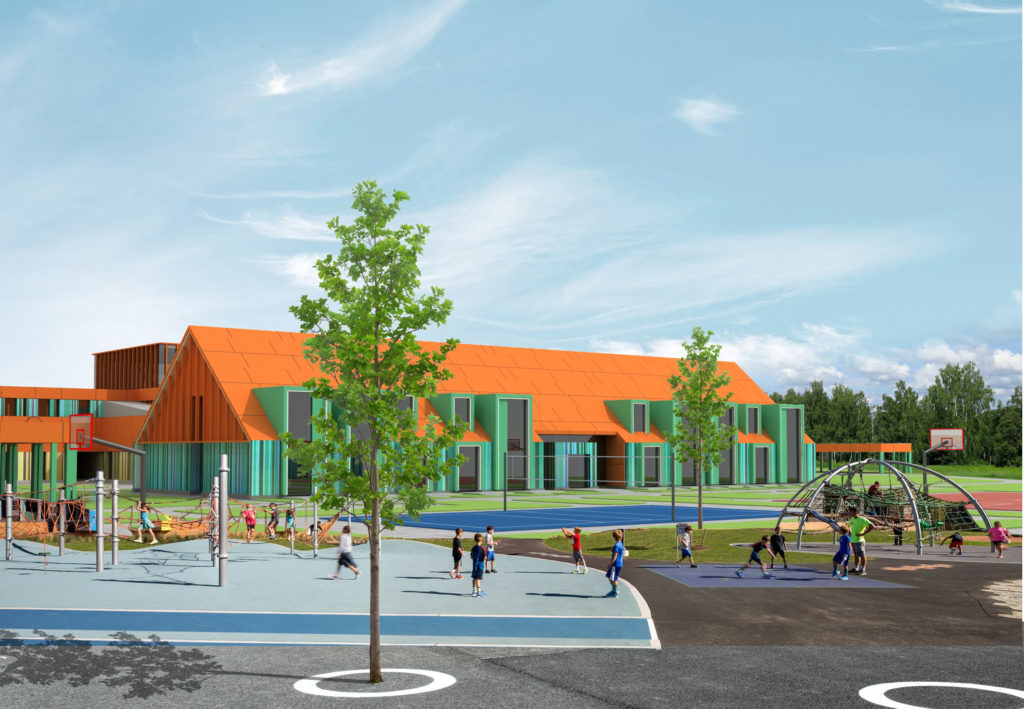 Join to changing the disabled children lives and  the building process of our center financially through Your donations! Know how to do it from any country by press "donation" (the Ukraine currency is UAG) or writing us an email.