On June 1, a charity online-concert of talented children with disabilities took place, which brought together bright and unique children, as well as real stars.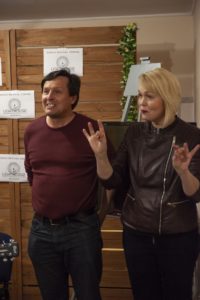 The goal was to break all stereotypes in our society about the future of children with disabilities, to raise funds for an electric lift, specialized for children's needs, on trolleys, which will make the life of special children easier and more comfortable.
And here are our heroes:
1. Amina Golubova.

Golubova Amina is 15 years old.  She is in 9th grade, and has 3 brothers and one sister.  Amina plays guitar and composes her own songs. In life she is just a kind, cheerful, sincere and brave girl with a big heart and talents!  Amina has her physical features, but they do not prevent her from developing her talents and moving forward!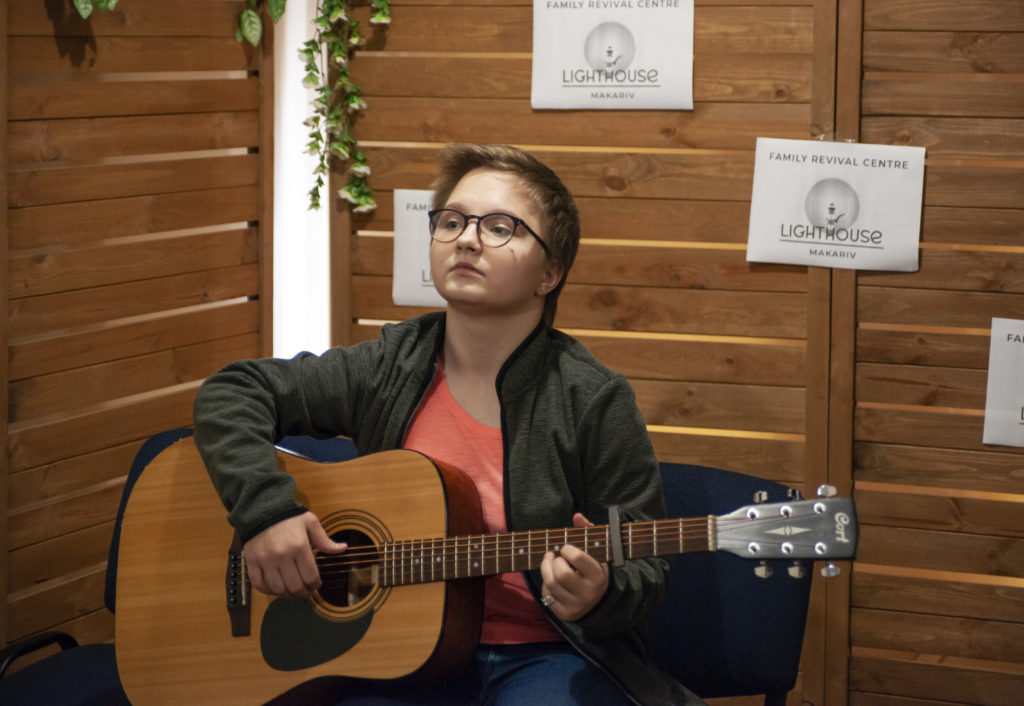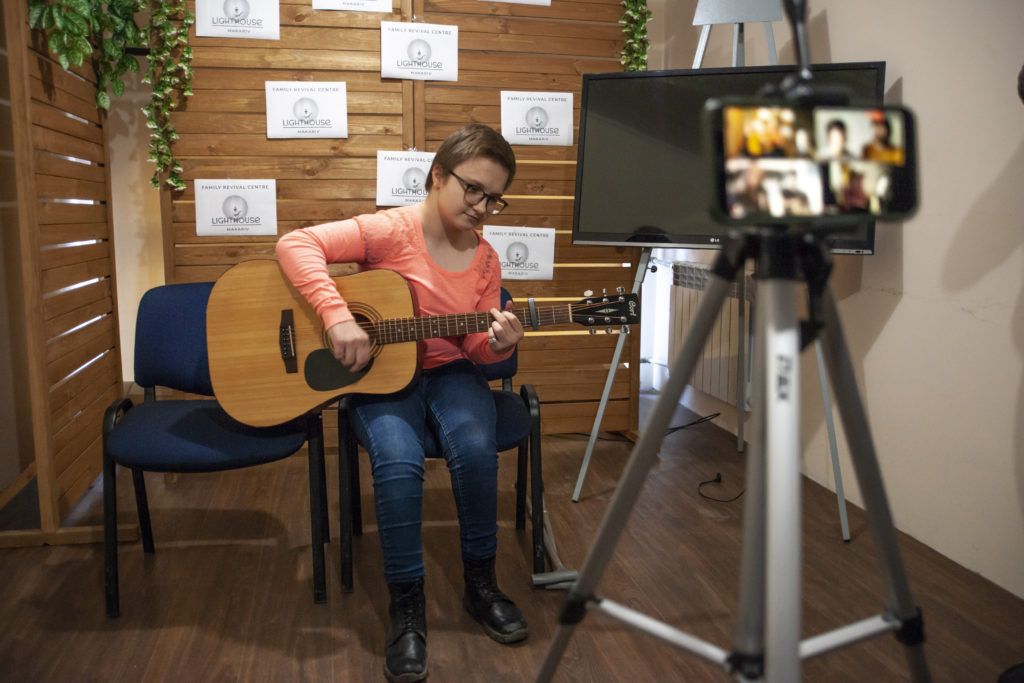 2. Marichka Bondarkova.
Marichka is 17 years old.  She has a sister, Daria, and a brother, Lukyan, and together with them and their parents, they make up and perform singing beautiful songs.  Marichka is a real gift for others.  She is a sensual, loving, sincere and frank girl who conquers new heights of every day and makes people around her happy.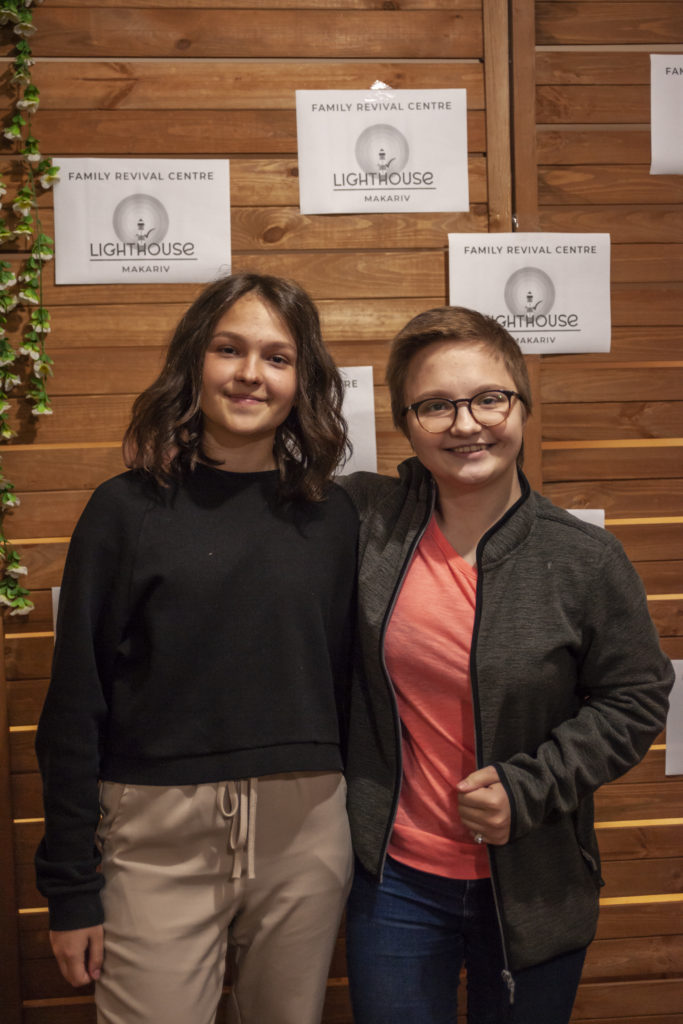 3. Katya and Masha Stulnevy. 
At first glance Masha and Katya Stulnevy are ordinary girls, but their story is astounding.  Their family was in the front town of Stanitsa Luganskaya throughout the war fighting.  Mines fell multiple times near the house, but by God's miracle the whole family remained alive.  In the midst of what they have experienced, Masha's and Katya's hearing and vision have begun to go worse, and girls are often hurt by their classmates through health problems.  But in spite of everything, Masha and Katya play the piano and dream of having a violin and electronic keys.  We are sure that their dream will come true very soon, because they will perform several compositions during the concert and they have charmed all the listeners!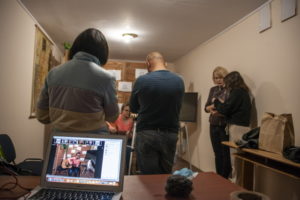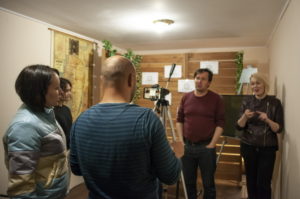 4. The Kana Group.

Kana is a musical gang whose composition is filled with people who live by music and fill all areas of life with it.  The composition of the group has not changed for 5 years.  The ethnic colourfulness of the repertoire is provided by texts authored by the musicians themselves, as well as various folk instruments.  With their texts the musicians speak openly about their own way of life, which is filled with God, which gives inspiration for creating.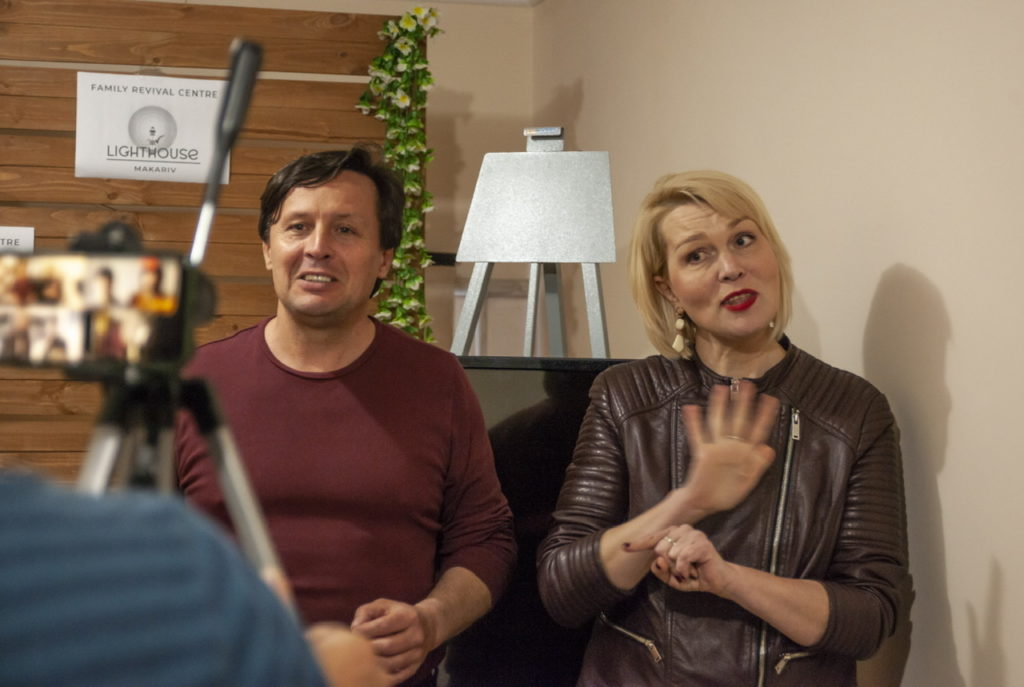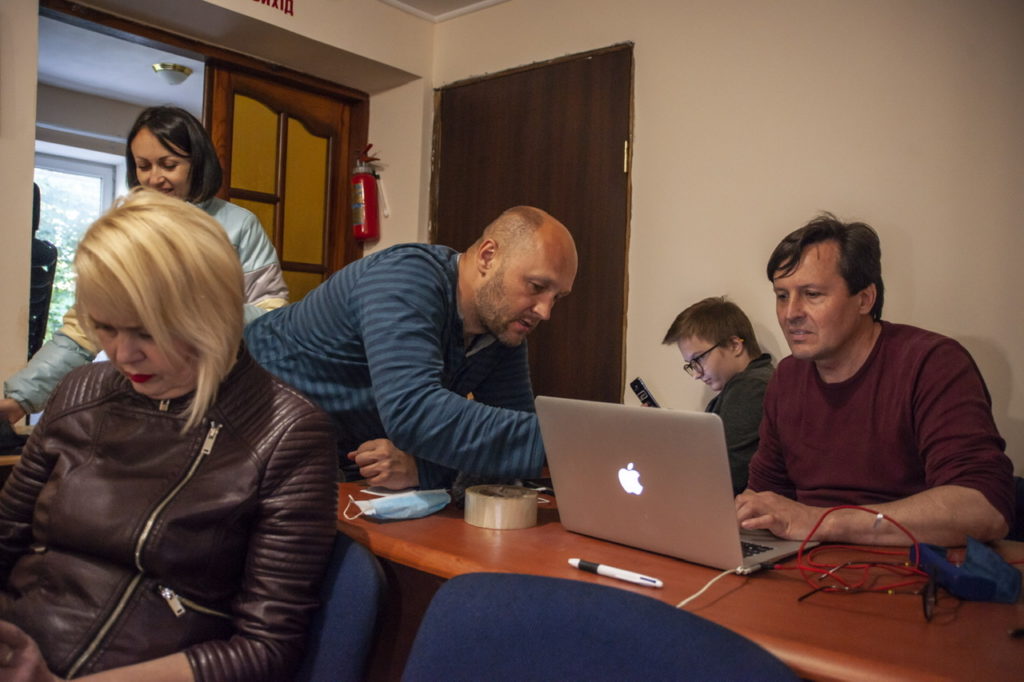 Watching all the action that was happening on the screen, we can confidently say that each of the participants, demonstrating his special talent, showed that every child with a disability has the right to be protected and free to move forward, just like all other people in the world.  These children are special, unique, talented and capable.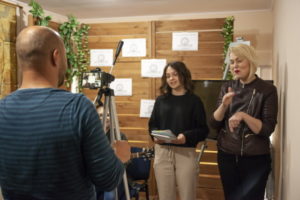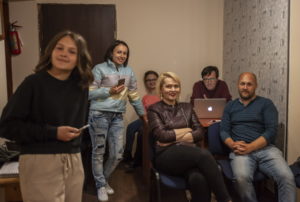 If you want to support our projects that protect these children's rights, you can donate funds to make their dreams come true through Patreon's proven platform. Or you can find all of details on our site, in the How to help part.
To become a regular partner for the rehabilitation of children with disabilities starting from $3 per month through our page on the Patreon service. Even $3 a month makes difference and bring wonders into the lives of children! In face, any support is priceless!
You can become a co-author of a real miracle in the real life of a child with a disability through your donation by clicking the "Donation" button below, and use your bankcard to donate any amount in UAH.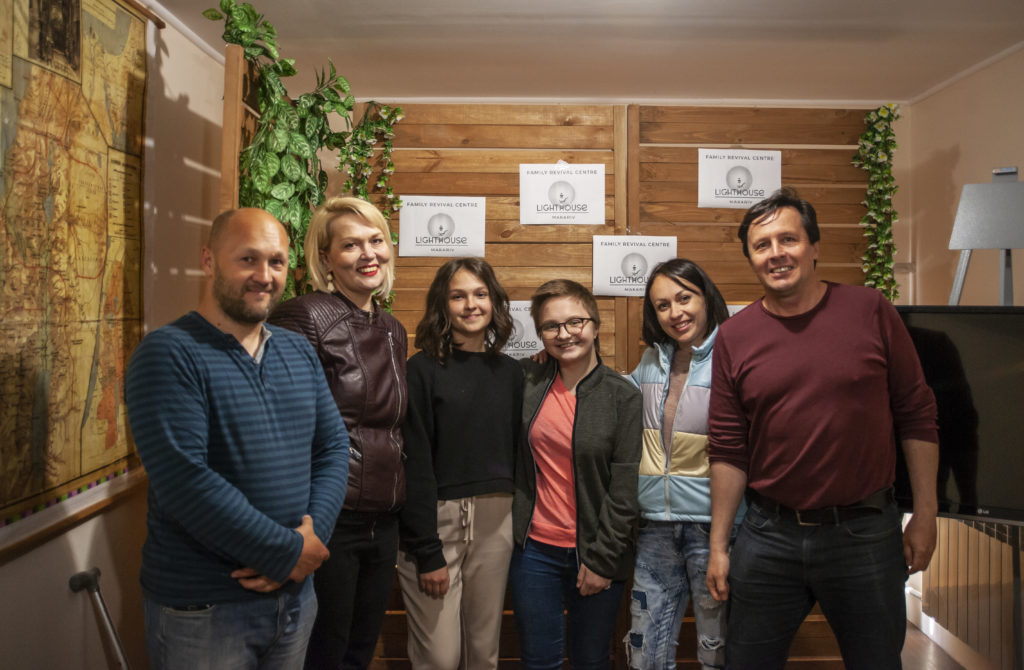 Please subscribing to our Facebook page, Instagram,  YouTube channel and Telegram to get news.