At the "Lighthouse" center we held English courses in August.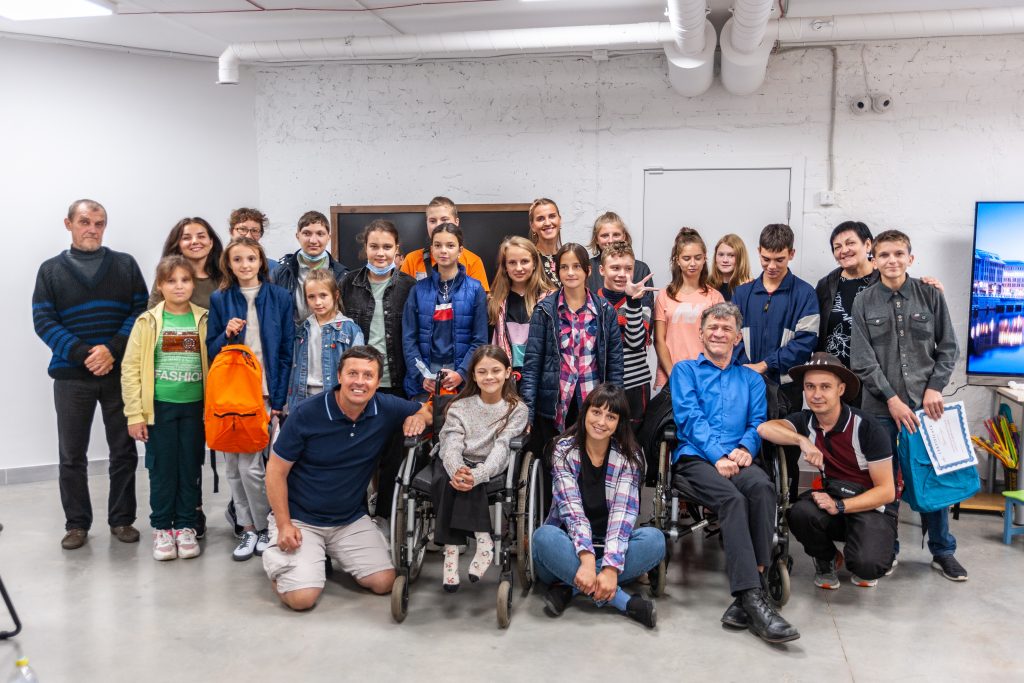 Of course everyone who participated in a course received a certificates of completion.  We decided to host a party for this occasion. We invited the children and there were tasty treats and small gifts for all.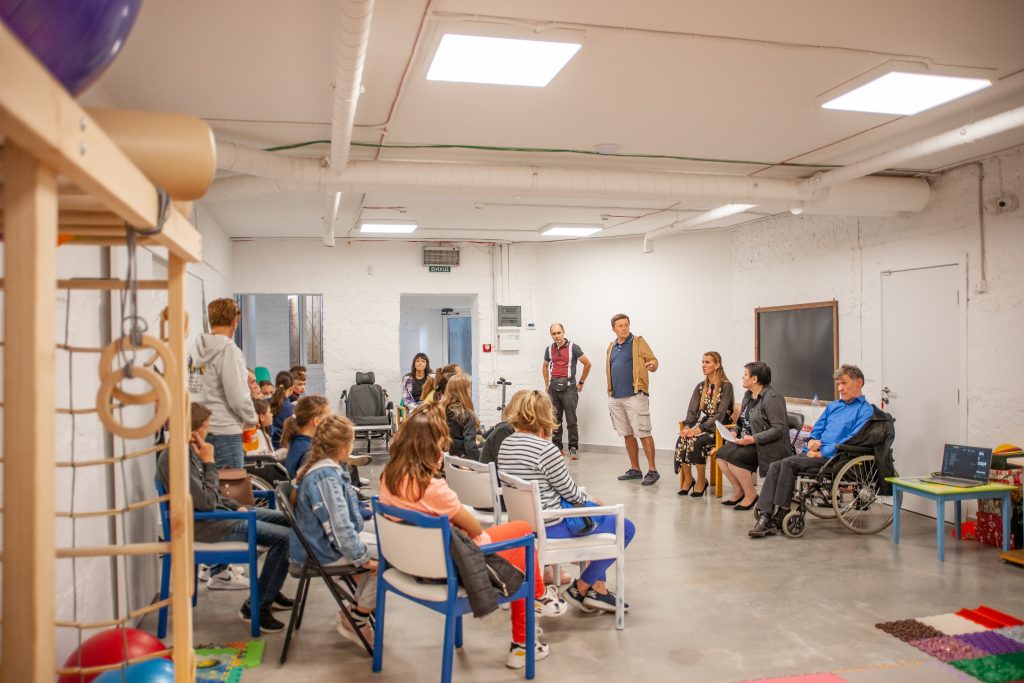 A surprise for both them and us was a visit from a famous poet, Sergei Saponenko, who lives in the United States.
Sergei shared his story of how he came to know Christ, which touched the children's hearts.  All evening songs played with lyrics by Saponenko. And in addition to tasty treats, the kids were gifted with good guidance and gifts.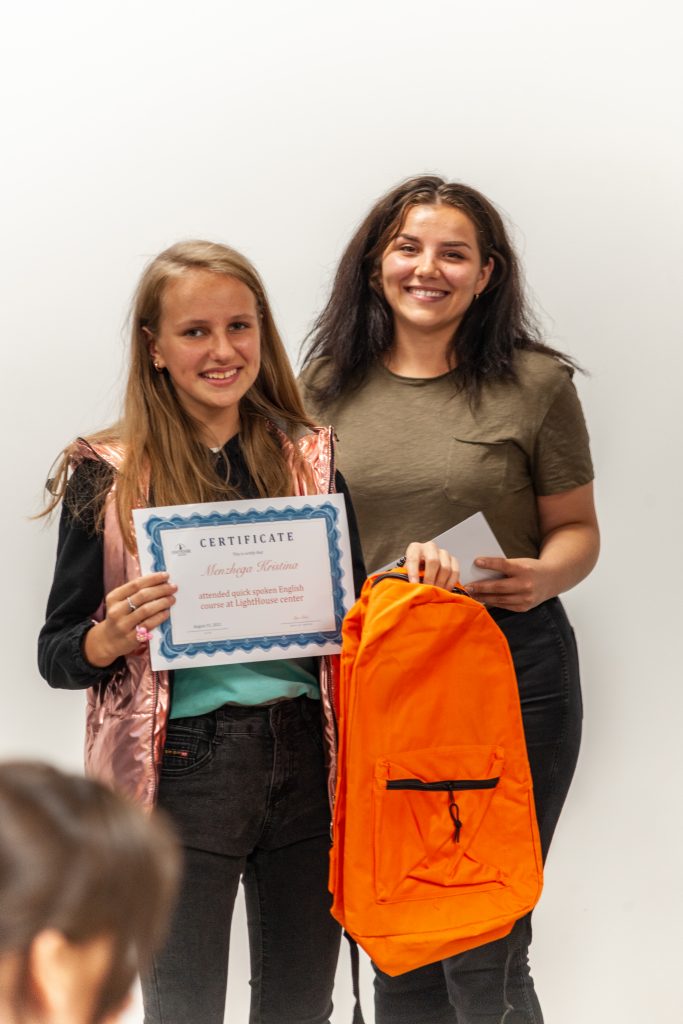 People went home inspired and thinking about the meaning of life and with even greater desires to learn English.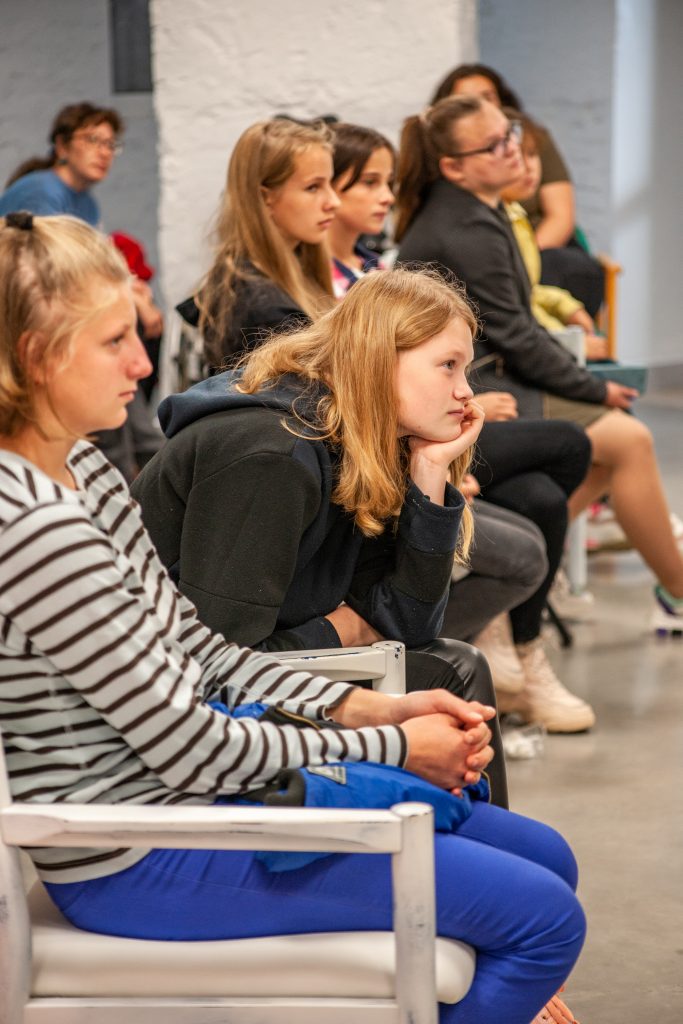 And we don't want to stop – we are planning to hold courses in the future.  We are looking for the opportunity to buy a van so that we can bring children to our center not just for physical rehabilitation, but to courses that will give them a start in life.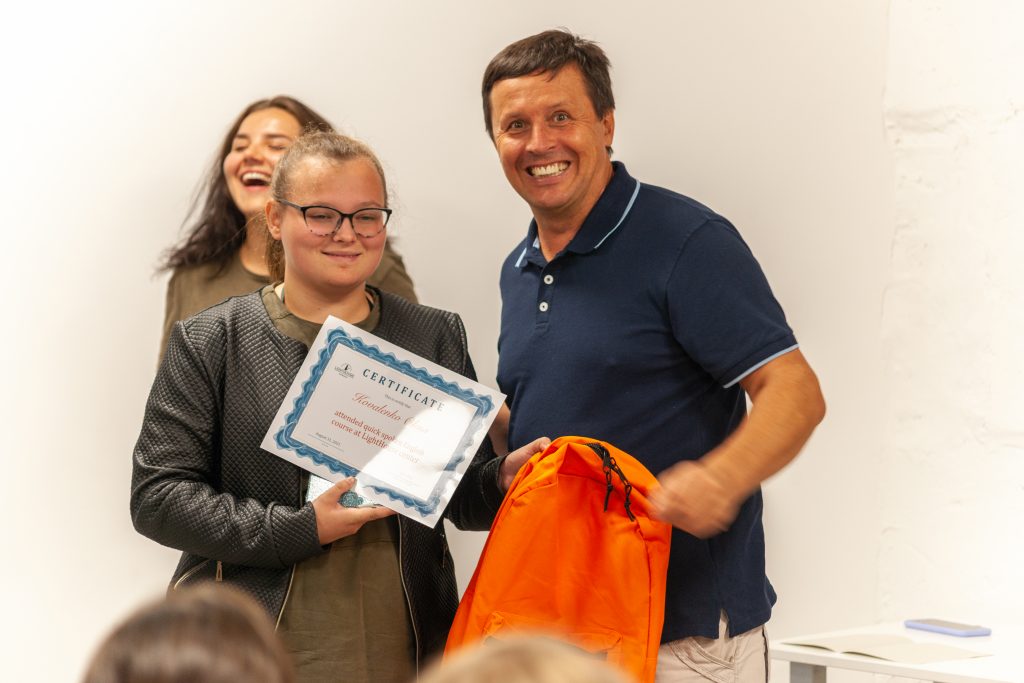 So if you have a desire to help those in difficult situations be able to take a step towards a better life, become one of our partners.  There are plenty of acts of kindness for everyone.
Join our fund's projects with your donations and begin changing the lives of children with special needs today! 
Click the I WANT TO HELP button bellow.
With love and prayers for you,
the "LoveHasNoBorders" team.
You can become a co-author of a real miracle in the real life of a child with a disability through your donation by clicking the "I WANT TO HELP" button below, and use your bankcard to donate.
If you have not yet become our partner, we invite you to join the cause of goodness and mercy.  Believe me, it's worth it.
To become a regular partner for the rehabilitation of children with disabilities starting from $3 per month through our page on the Patreon service. Even $3 a month makes difference and bring wonders into the lives of children! In face, any support is priceless!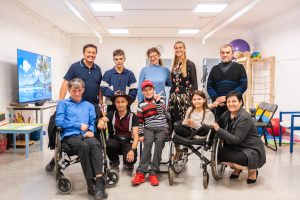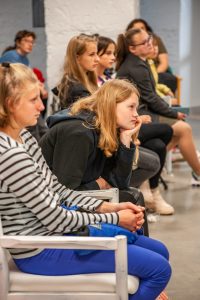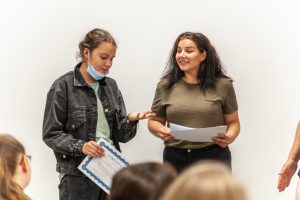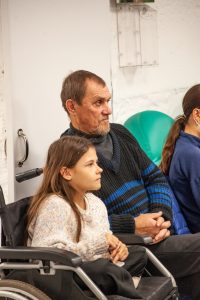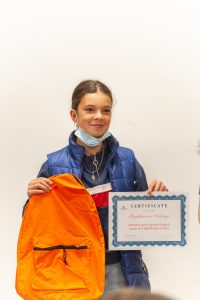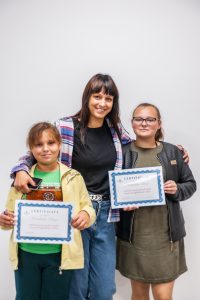 Please subscribing to our Facebook page, Instagram,  YouTube channel and Telegram to get news.