We announce the new conditions of a logo contest for a future rehabilitation center for disabled children.
The new conditions are: we need a drawing made by disabled child which shows a Lighthouse. We don't have any special requirements, the main reason is a drawing to be made by disabled child. 
A drawing that we will choose will become a logo for our rehabilitation center. The winner will get the tablet as a prize.
Send your drawing at our Facebook page or email. Also, write your phone number and a full name in a massage, so we could connect you in the future. Please mention in comments if you want to participate. More about logo here and here.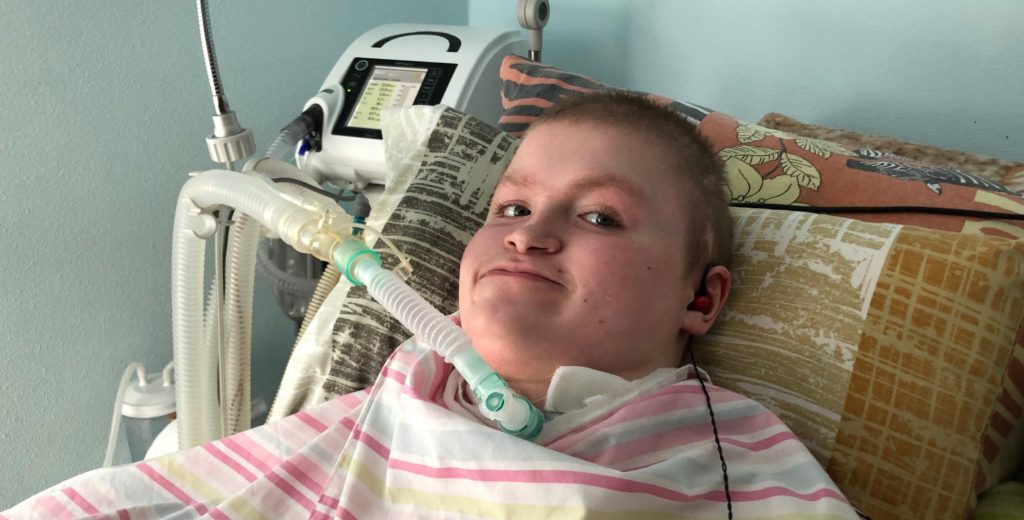 You can become a co-author of a real miracle in the real life of a child with a disability through your donation by clicking the "Donations" button below, and use your bankcard to donate any amount in UAH.
This video shows our creativity level. So the next step is to make an anthem.