We have bought a piece of land in Makariv town (Kyiv area) and we are in the process of getting a permission for building a rehabilitation center for disabled children. We are also preparing an architectural project.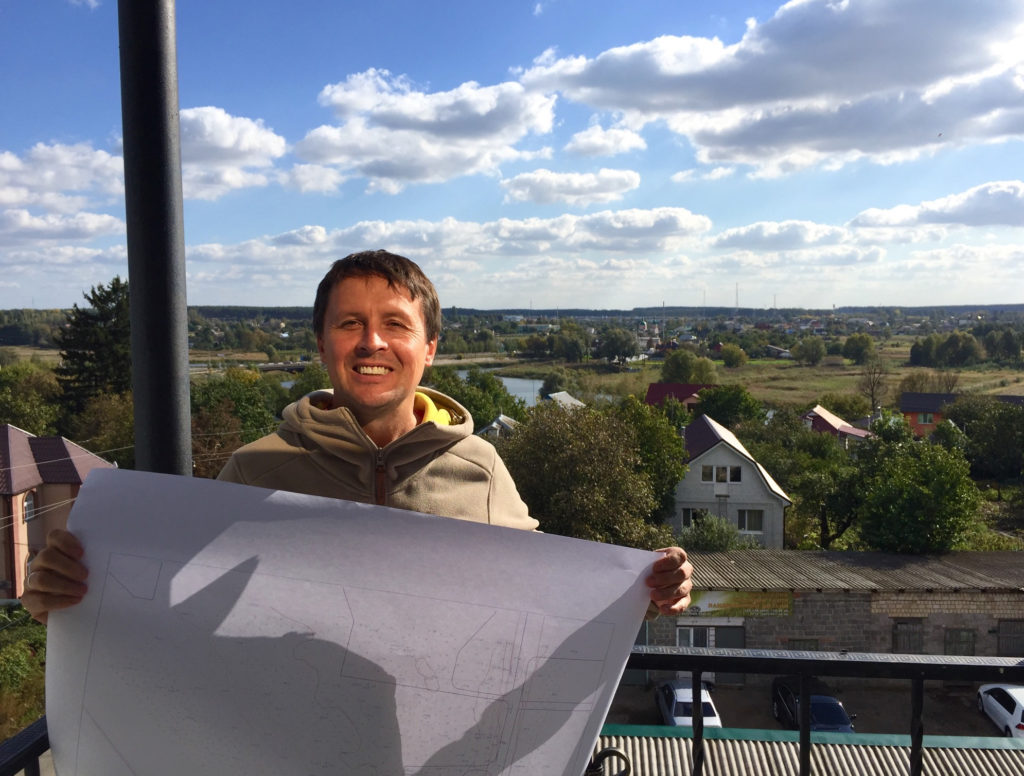 Hovever, it does not distract us from fulfiling the main task of the foundation — to help disabled kids. Which is why we are organising a meeting on 27 October 2018.
We want to see the situation with families with disabilities who live in the area of Makariv. It will help us to coordinate our efforts to help exactly these families in the near future and to take into account their needs designing the future center.
The modern center, which we dream to build, will be the most comfortable and Ukrainian-style hospitable. It will be a place with friendly home atmosphere & modern tendencies, designed to help our special guests to restore and improve their health. – Elena Starovoit, architect.
We are waiting for every family at 2 p.m. at the adress:  Makariv, Rostovskogo street 27, local Community Center.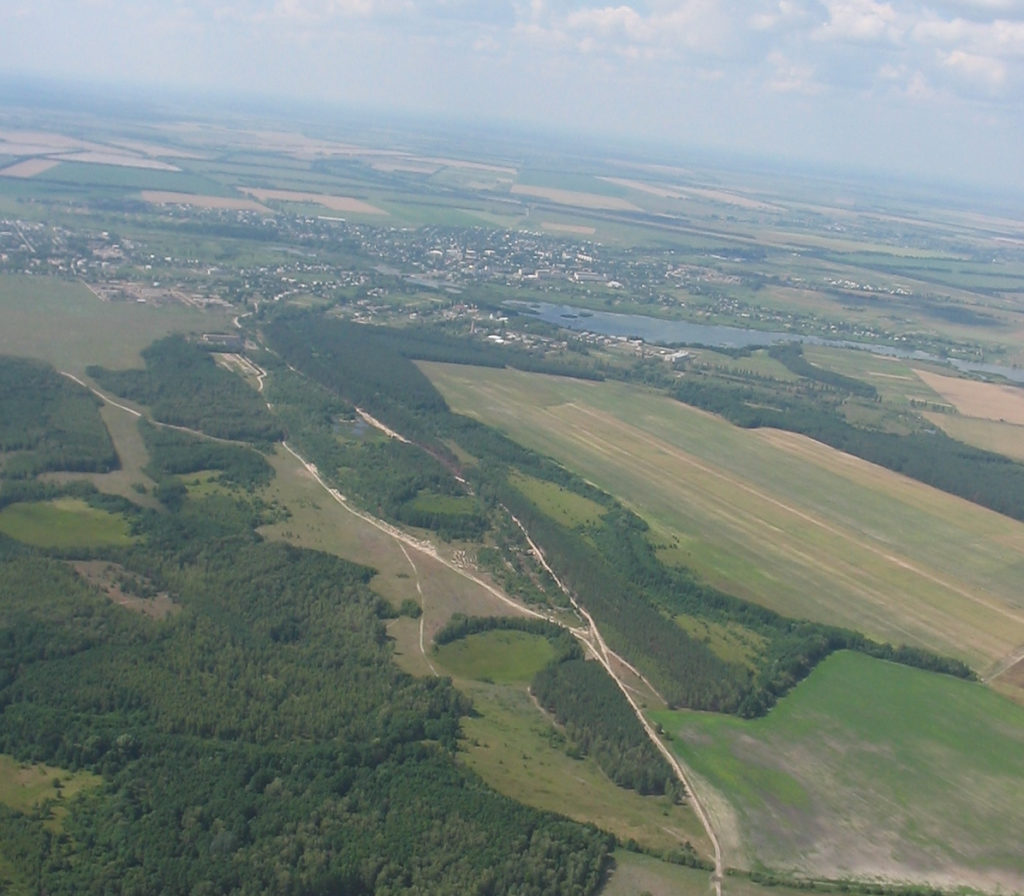 the picture of the Makarov area
If you plan to come — please, register using the link (https://goo.gl/forms/YwMrr0YiXTV2XIhg2 ) or by the phone +380996067278, +380688470454 (Elena Lubova,volunteer).
Take the whole family! There will be a special zone for children so that you would be more focused during the meeting with the volunteers. Your kids will have a good time with our experienced nursery teachers. Our program includes acquaintance, interaction, tea and coffee time, and also free professional photo sessions with Alisa Svetlitskaya.
If you live far from Makariv and you need the transportation, please, let us know in your registration  information.
Join to changing the disabled children lives and  the building process of our center financially through Your donations! Know how to do it from any country by press "donation" (the Ukraine currency is UAG) or writing us an email.