Friends, we wanted to come and thank YOU again!Our team is working now!
We are still in testing mode, but have a psychologist and speech therapist who work with 5 small patients every day.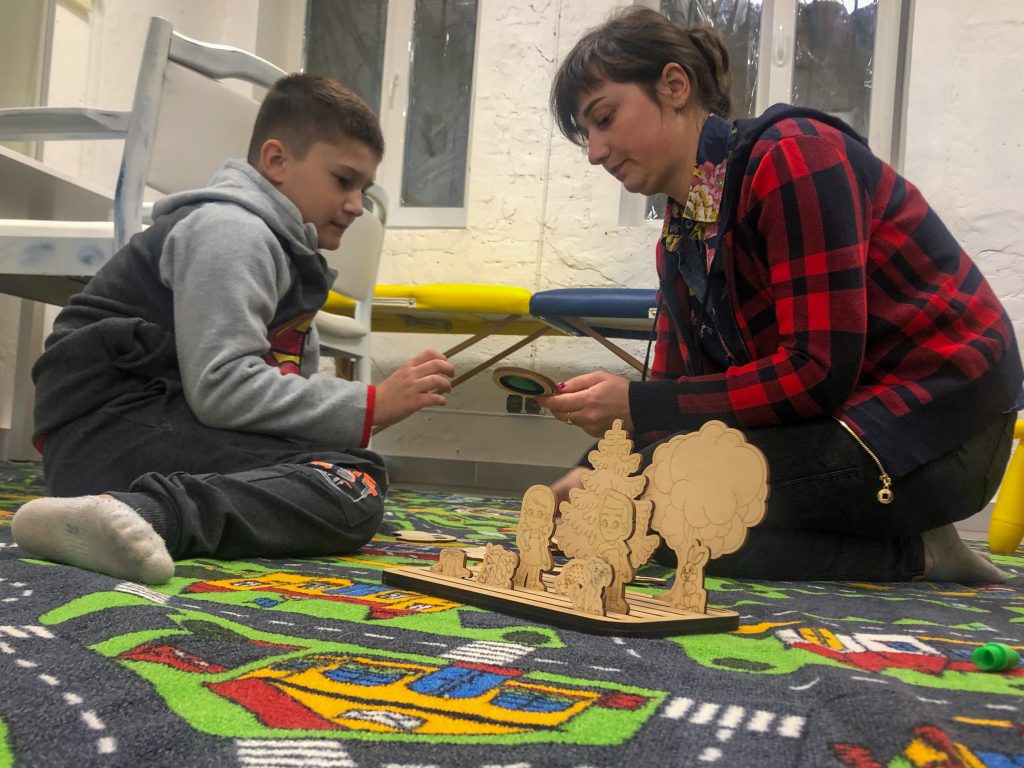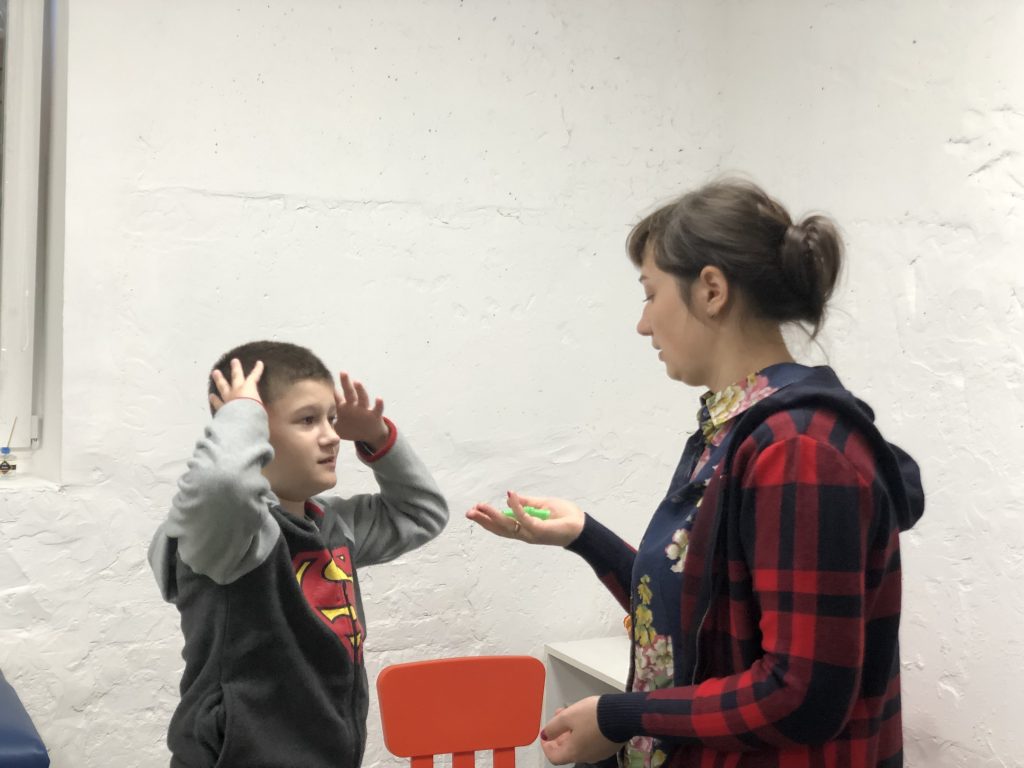 Artyom, Daniel and Daniel are no longer newcomers to our center.  These boys need consistent intense rehabilitation which was interrupted for six months by the ruthless enemy.  We are glad that now, thanks to our partners, we are able to resume working with these children.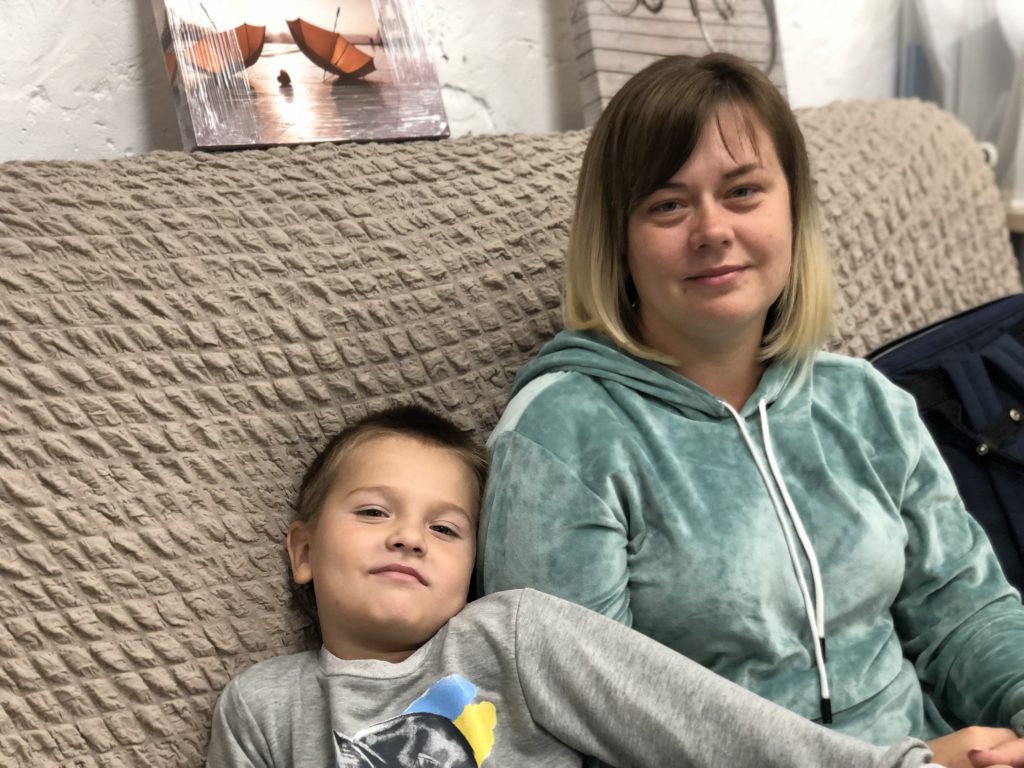 Roman and another Artyom began rehabilitation for the first time.  These boys also need longterm work.
All children need not only a psychologist and speech therapist, but also a rehabilitation specialist.  We are working to fill our classes as soon as possible.  We believe that with the help of caring people we will be able to do this. 
If you are not a Lighthouse partner yet, we invite you to join us!  Without your help these children will remain without hope.
We have the desire, the people, the place, and the transportation needed to make this possible.  What we don't have are the funds to cover all the current expenses.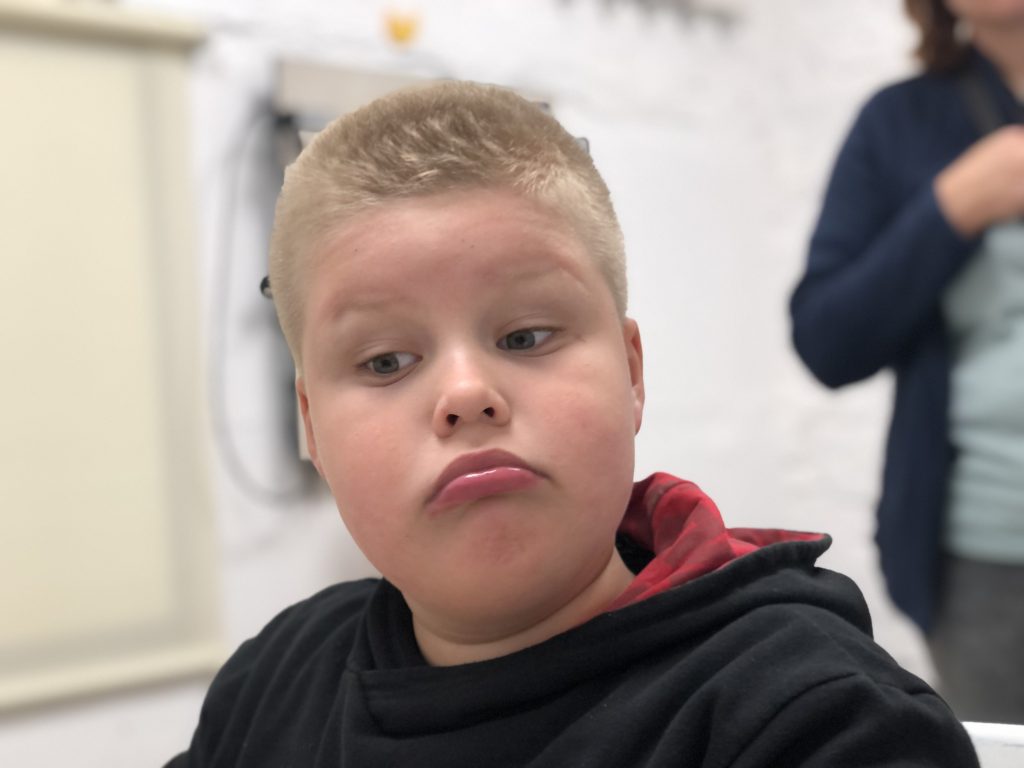 Any amount means a lot!
You can become a partner through the «how to help» section on our site.
With love and prayers for you,
the "LoveHasNoBorders" team.
Join us.  We are doing something important.  Children cannot take care of themselves, they truly need our help.
If you have not yet become our partner, we invite you to join the cause of goodness and mercy.  Believe me, it's worth it.
To become a regular partner for the rehabilitation of children with disabilities starting from $3 per month through our page on the Patreon service. Even $3 a month makes difference and bring wonders into the lives of children! In face, any support is priceless!
Please subscribing to our Facebook page, Instagram,  YouTube channel and Telegram to get news.