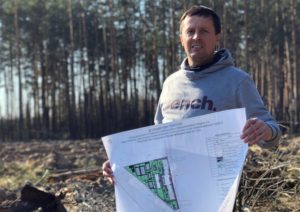 Our main project today – a family centre for people, who are bringing up  disabled children in the Makariv, Kyiv area. 
On 2 hectars (20 000 m2) of land in a picturesque place, we plan to create a center where hope will be given to parents with disabled children for positive changes in their child. 
Of course, we have no doubt that after a while there will be joyful reviews of changes in the state of their sons or daughters.
It is only 50 km from the center of Kyiv on an ideal road on the way to Zhytomyr. In our plans is the construction of a complex of buildings that will have great potential in use for rehabilitation, training and socialization of people with mental and physical disabilities.
The main unique principles of the center for disabled children are:
1.Platform
It will be the most up-to-date social hub in the form of a platform that will provide the opportunity to implement / attract the most up-to-date programs (initiatives) for all kinds of rehabilitation for disabled children, depending on the needs of people and the experience and knowledge development in the world.
2. Unity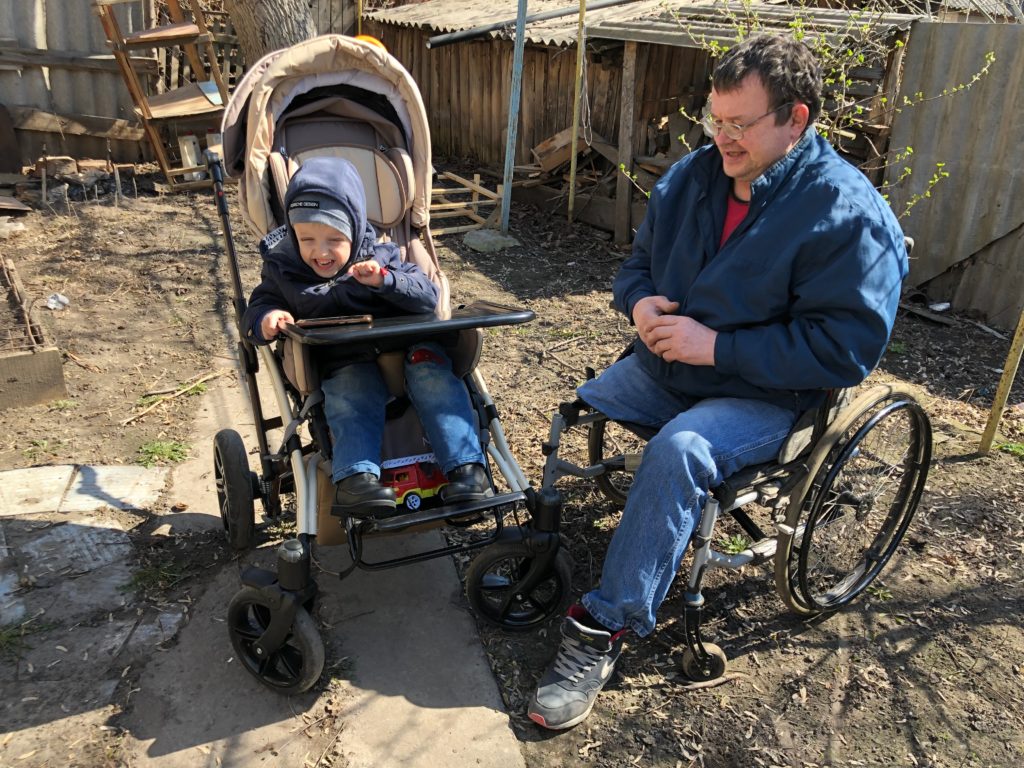 We want to create this center for families. We believe that mothers / fathers in these families also need rehabilitation because of the great psychological, emotional and social burden on them. Their personal and family integrity directly affects the future of their child/children.
Therefore, we are taking into account the principle of rehabilitation with the family, in the family and for the family while designing. This implies that there is time to rehabilitate children both separately from their parent and together with the family (with all children). For example: massage or speech therapist for the child, while mom is in another room with a psychologist; then together in the dance hall.
3. Transparency
A lack of being closed off from the world is projected. We are not making a "boarding school" for a group of people, but a place where many parents will want to teach their children. This indirectly removes the barrier between disabled children and their peers without bureaucratic indications of "urgently making inclusive schools". Sports grounds and general training programs will be available to everyone.
4. Quality
Our credo – only the best for our children. Children are our heritage! To make this happen, we will invite the best specialists to write our study programs and their implementation. For example, our English language courses for children will be at such a high level that in Kyiv now there are probably only 1 or 2 schools with the same educational opportunities for children.
"It is impossible to forget the moment in life when I saw the reaction of the father of a five-year old daughter at the moment when the child heard his first sound. We cried together, and his daughter at that moment could not understand what was happening. Why do men cry? "- Igor Prus (the head of found Salem) shares his memories.
Join our projects! Become our partner and changin the disabled children lives!
How can this be done? Press "donation" (the Ukraine currency is UAG) or writing us an email.