Families with children with disabilities have to choose whether to buy shoes or go to a dentist.  It's a pity when one feels helpless and can't afford to pay for necessaries.  
However, we have done a great job with you this time.
We want to share with you the joy we felt May 18-21, 2021.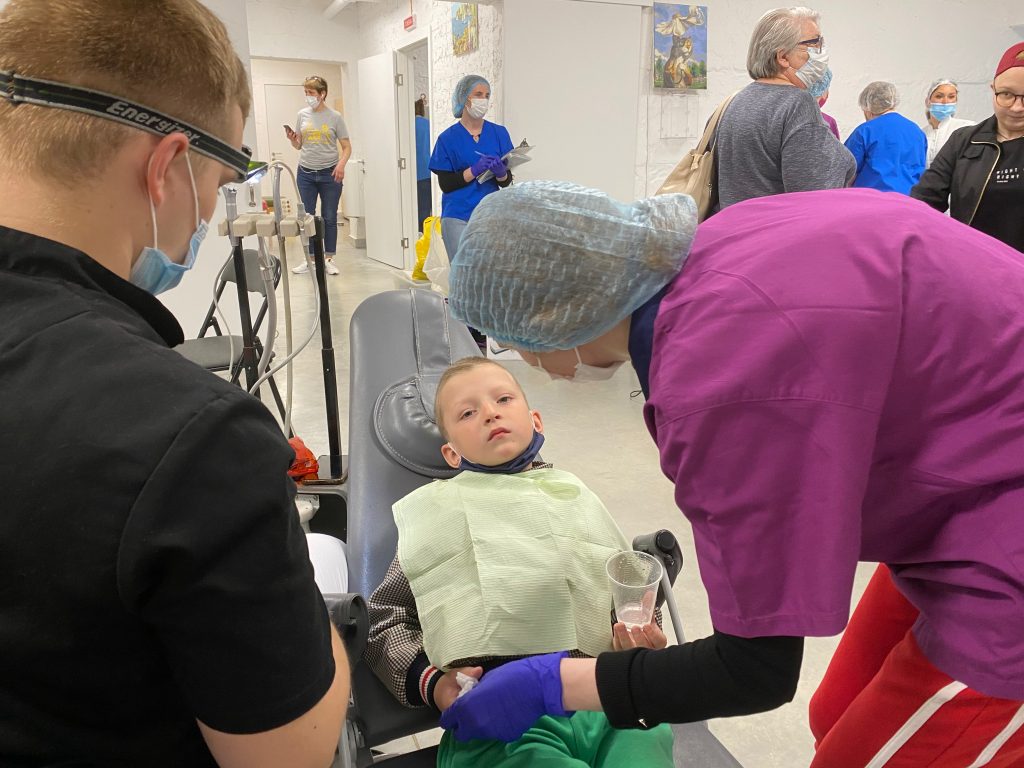 For four days, eight wonderful dentists  treated the teeth of children with disabilities for free in the premises of our center in Makarov.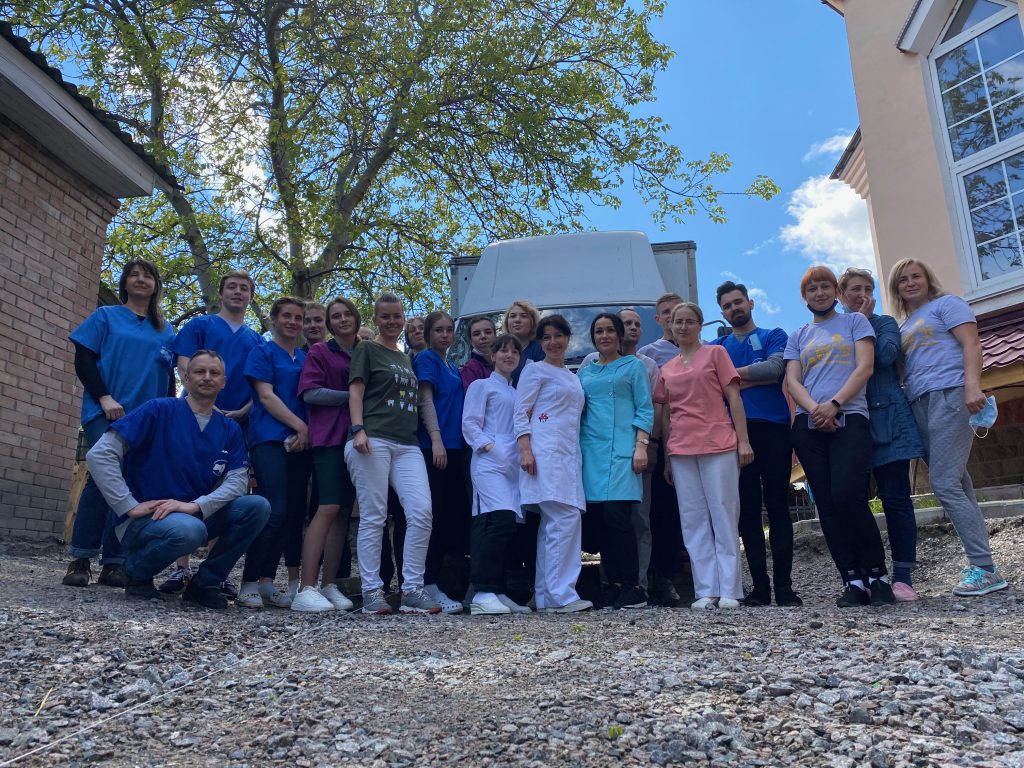 It is a very difficult task working with such special patients especially in one large room altogether.  But despite the circumstances, the doctors were showing patience, love and concern, coping very well with all the difficulties.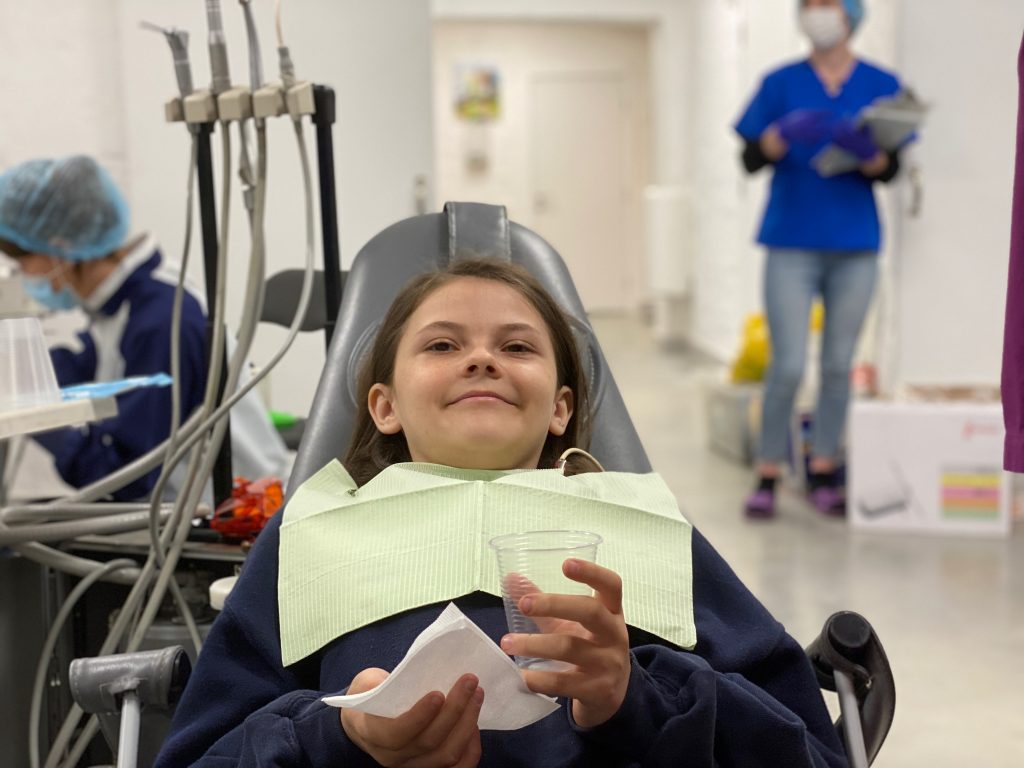 Our whole team was happy to see the healthy teeth of the children.  The joy and gratitude of parents inspired us towards new accomplishments.
Thanks to all of you, our dear partners! Because of your involvement, more than 200 children received qualified professional help. Now, many children are not shy to show all their teeth with a sincere smile.  You all dear friends, have made their lives brighter with your indifference.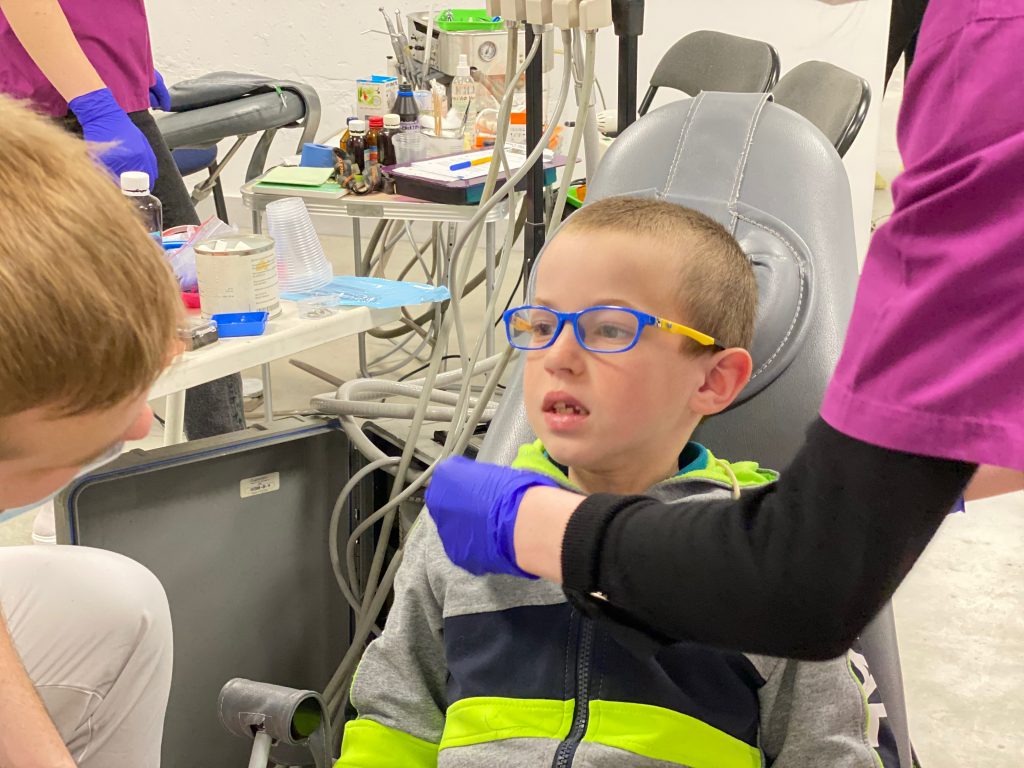 We are truly thankful to everyone who joined us in this action.  We are sure that good always comes back like a boomerang.
Let's keep doing good!
With love and prayers for you,
the "LoveHasNoBorders" team.
To become a regular partner for the rehabilitation of children with disabilities starting from $3 per month through our page on the Patreon service. Even $3 a month makes difference and bring wonders into the lives of children! In face, any support is priceless!
You can become a co-author of a real miracle in the real life of a child with a disability through your donation by clicking the "Donation" button below, and use your bankcard to donate any amount in UAH.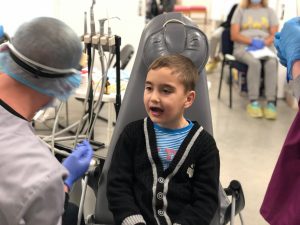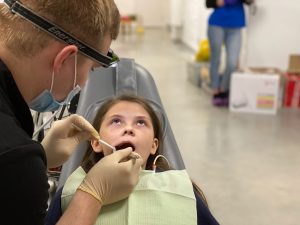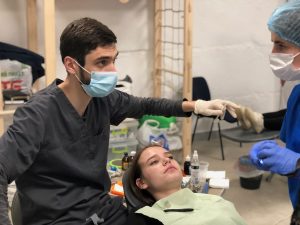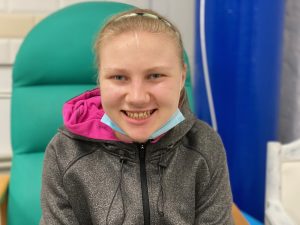 Please subscribing to our Facebook page, Instagram,  YouTube channel and Telegram to get news.