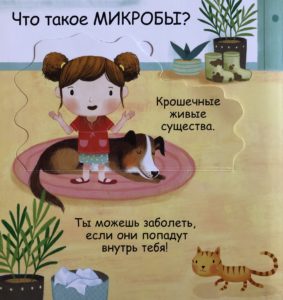 Our organization gives off 10 packets of once-only financial help from reserve for children with disabilities and the large families from Makariv area, which will be in need because of this situation with coronavirus in Ukraine.
Please, contact us through the contacts on the site.
You can become a co-author of a real miracle in the real life of a child with a disability through your donation by clicking the "Donation" button below, and use your bankcard to donate any amount in UAH.
Please subscribing to our Facebook page and Telegram to get news.