Our volunteer bus Volkswagen Transporter was set on fire in Poltava tonight. Burned out completely. It was definitely an arson.  Although, the police are trying to convince that it was not. But the car had no battery at the time. Nothing could "lock up". We wrote a statement to the police and criminal proceedings have been opened.
On the same night, a memorial plaque to war participants was destroyed.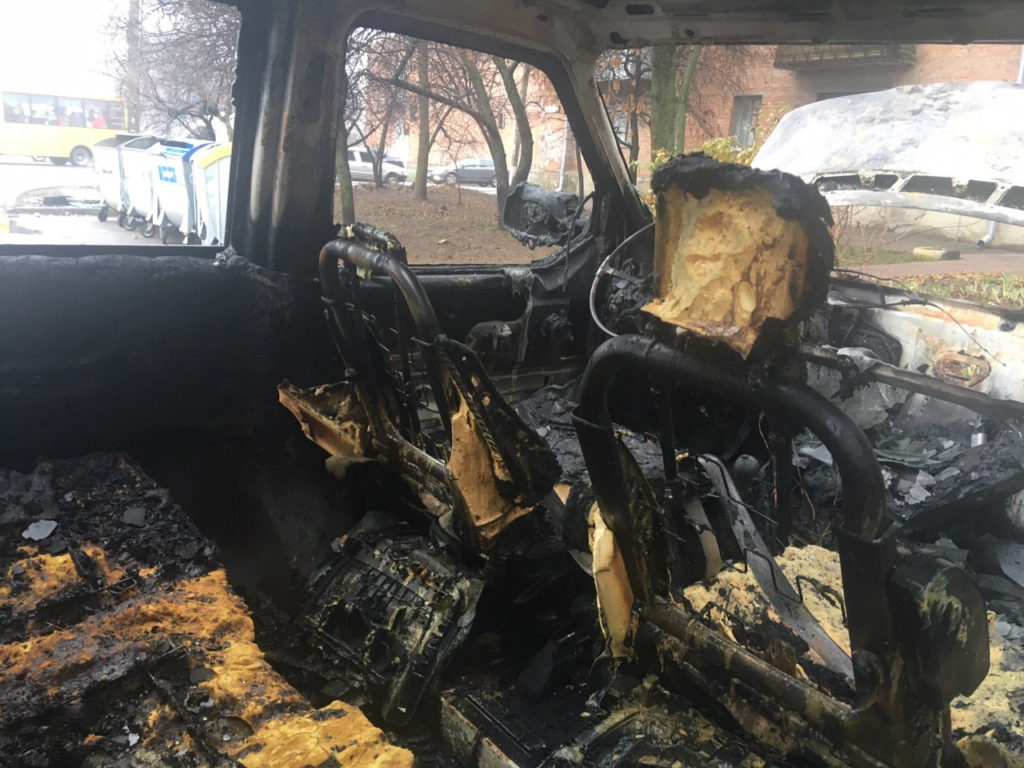 We were preparing this car for a Christmas trip with gifts to children and orphans on the front line.                                               
We never give up! Follow our news. 
A little bit of history: We started using this car in February 2015 to help people in the east.  We can't say how many missions there were with the help of the bus, but it practically did not stand during 2015-2017.  Since 2018, we began to use this bus more in the winter because it had four-wheel drive and snow and ice never interfere with our plans. Many people remember how we evacuated them, took them out for treatment, brought food and water.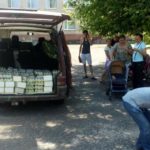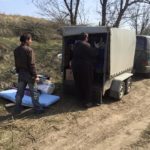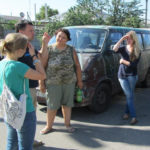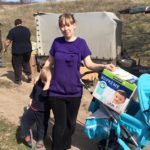 You can help us with the purchase of a new bus by clicking on "Donation".
You can become a co-author of a real miracle in the real life of a child with a disability through your donation by clicking the "Donations" button below, and use your bankcard to donate any amount in UAH.